Marketing Tools
---
Now a days Digital marketing has become very important for many marketers even those formally dedicated to traditional marketing and its much more cost effective than traditional marketing. There are a number of ways brands can use digital marketing to benefit their online presence. Logicrack Infosystem (P) Ltd. offers diffrent types of cost effective digital marketing platform for small and medium business. For further information on how it works, its advantages, pricing, infrastructure and the timeline for implementation, kindly contact us at sales@logicrackinfosystem.com or can call us directly anytime (Yes, anytime) @ +91 9830192838 / +91 9007484155.
Marketing Platform that we offer :
Mobile Marketing
Bulk SMS Sevrice Now a days Bulk SMS is a very useful and effective marketing channel that should be an integral part of any mobile marketing strategy that tends to achieve real success in today's mobile world.Using that service any organization can notify any information instantly. We offer high end transactional SMS (template free), Promotional SMS, OTP SMS, short / long code SMS etc. Best Bulk SMS service Provider in WestBengal. Bulk Whats AppSevrice Now a days Whatsapp is undoubtedly the world's fastest growing communication apps. Billions of people around the world are active WhatsApp users. Whatsapp marketing is very recent way of marketing, where business make use of the various functions provided by WhatsApp to reach out the prospects and target customers. We offer WhatsApp API Service accross India with minimum cost..
Scocial Media Marketing
Social media marketing is the process of creating custom content that you have tailored to the context (for your Business) of each individual social media platform in order to drive user engagement and sharing.Logicrack Infosystem (P) Ltd. offer FaceBook, Linkedin, Youtube, Google Promotion.
Google Keywords Promotion
Email Marketing
Google Search Engine Optimization
Our Testimonial
What
People

Say ?
---
Logicrack Infosystem Pvt. Ltd. providing us seamless technical support (for last 6 years) and helping us to expand our Business all over India. Thanks Team...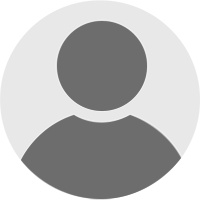 We would like to express our satisfaction on the cooperation regarding the development and full support to WestBengal LiveStock (Poultry) department, since last 9 years +. We would like to recommend Logicrack Infosystem (P) Ltd.and look forward to working with Logicrack team in future projects.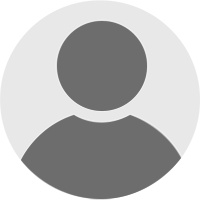 I just checked our customized Android Application. WELL DONE guys - you made my day !!! Looks really good...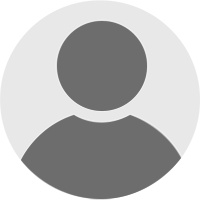 Customized College Management Software developed by Logicrack Team and its working as expected (till date) with out support for last 6 years. Thanks team !!!!